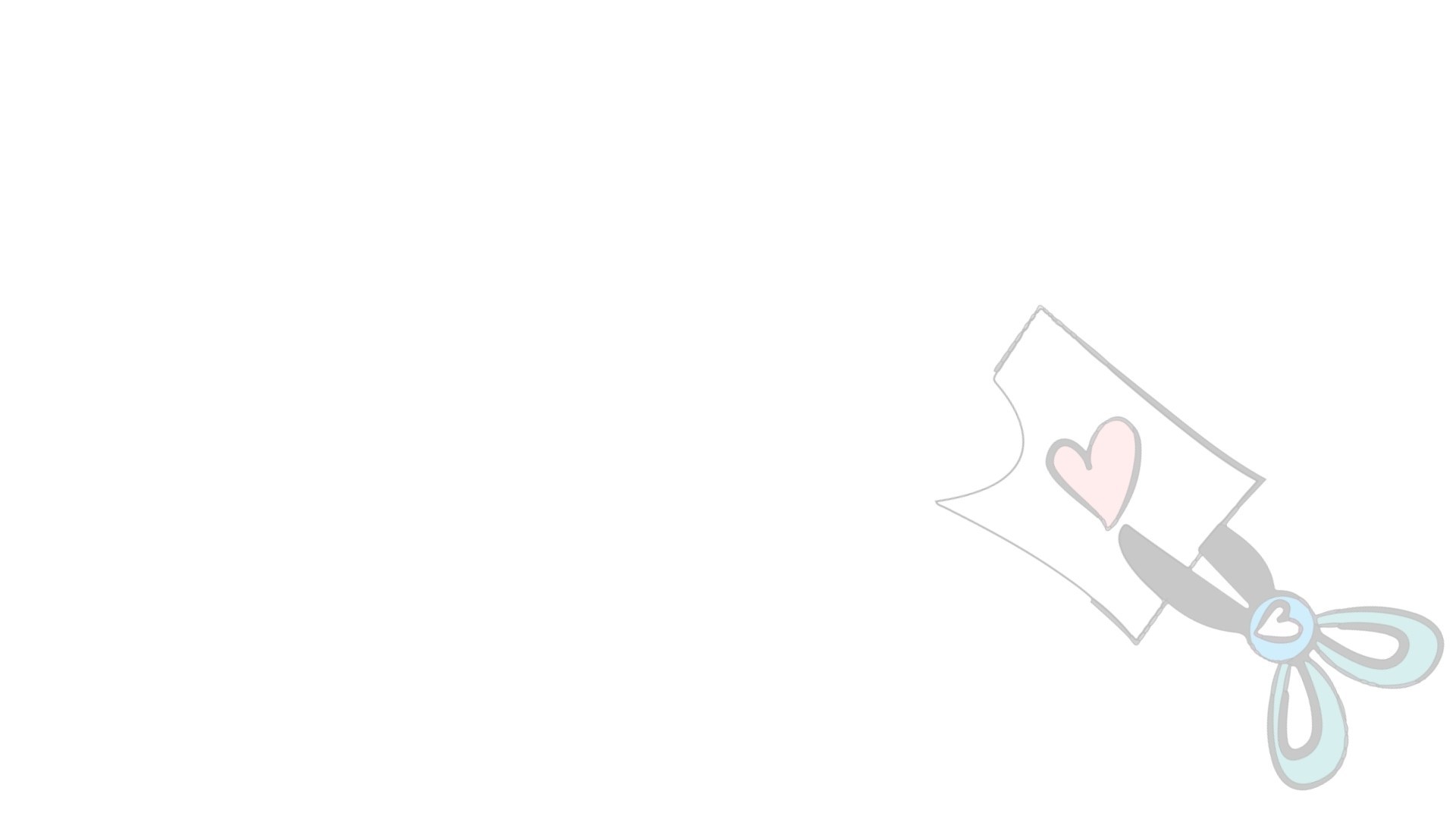 Frequently Asked Questions

Important Terms of Use
I hope you love the printable you are about to download! Please read over the terms of use before purchase. The following applies to Exclusive and Semi-Exclusive content sales.
You MAY
Use our digital resources for personal projects.
Use our digital resources in educational materials.
Use our digital resources as a lead magnet for your blog or website.
Resell or distribute our digital resources strictly AS-IS, and for personal use by your customer.
Add your own branding (such as a URL, name or logo) onto the resource without changing any other aspect of the resource.
No attribution/credit required.
You may NOT
Claim copyrights to the resources.
Extract, reproduce or change our digital resources in any way. They can ONLY be used, shared and resold AS-IS.
Resell our resources as "commercial use". The intent of your sale to your customer must be for personal use only. This means you can not sell our content and allow your purchaser to then sell it again.
PLR Content Use Guidelines
Our PLR (Private Label Rights) content are resources that you are free to change, edit, or modify as you see fit. Feel free to use it for your business, sell it to make money, or give it away for free.
Our PLR printables/crafts are sold as non-exclusive with a maximum limit of 20 sold, and then the design is retired!
Our PLR written articles/SEO optimized blog posts have no limit to the number that can be sold.
While you can certainly use our PLR content AS-IS, we recommend you that add your own branding and personal touch to the product.
If the PLR content is an article, we strongly encourage you to make your own small additions and edits to avoid any duplicate content issues.
Purchase of digital files does not transfer any copyrights. Surf and Sunshine Designs retains original copyrights.
By purchasing this item, you have agreed to these terms of use. Please be sure to read our full Terms and Conditions.
How often do you add new products?
My goal is to offer at least one new item per week.
But as we all know, sometimes LIFE gets in the way of our intentions.
You can check back often, or if you prefer me to just let you know when something new has been posted – sign up for my newsletter and you'll be the first to know.
Pinky swear I won't send you spam or clog up your inbox with daily nonsense. You can unsubscribe at any time.
Do you take design requests?
Yes! I love taking special requests from clients!
Whatever you special request might be, just pop me an email – I'd love to hear from you.
Are there any refunds, exchanges, or returns?
Due to the digital nature of our products, we do not offer any refunds, returns, or exchanges on any product in our store. All sales are final.
I do my best to provide detailed descriptions filled with all the info you need.
Please read everything carefully so that you understand what you are purchasing and send me a message BEFORE purchasing if you have any questions.
What is included in my digital download?
✔ Each digital product is different. Please read the description carefully for the item you are interested in.
How will I receive the files?
✔ Files are provided digitally via instant direct download and email.
✘ No physical copies will be sent or mailed!
Once you complete your purchase, the files will be available to download immediately on your payment confirmation page (or the last page of checkout if the item is free).
You will also receive an email receipt that will contain your unique download link and you can always login to your account to view your downloads.
Why are there download limits on my purchase?
We've placed download limits on each product to help prevent misuse.
If for some reason you have run out of downloads or are having trouble with downloading your product, please contact us and we'll get you sorted out straight away.
Do I need any special programs to use the digital downloads?
The files are usually provided in PDF format and may be ZIP compressed to create a compact download file size.
Most modern computers will be able to unzip and open PDF files without any additional software needed.
If you have an older computer, you may need to install Adobe Reader. You can download it for free here.
Tips for Printing
Please keep in mind that the overall quality of the print depends on
the type of printer you have
and quality of paper being used.
For the best possible output on home printers, be sure to use the proper type of paper for your printer and also choose the "High Quality" or "Fine" print options.
Please note that colors may vary between on-screen and printed versions due to printer and monitor calibration settings.
To ensure the item comes out as intended, please make sure your print settings are set to print at actual size or 100%.
I am based in the United States so almost 100% of my designs are formatted for US Letter sized paper (8.5″ x 11″).
The product description will say otherwise if this is not the case.
Did you make all these printables yourself?
Yes, I sure did! Whichever product you may be interested in, I'm super flattered that you like my work enough to want to download and use it!
Please do share a link to the page you purchased it from or you can also join my affiliate program and earn a small commission on sales referrals.